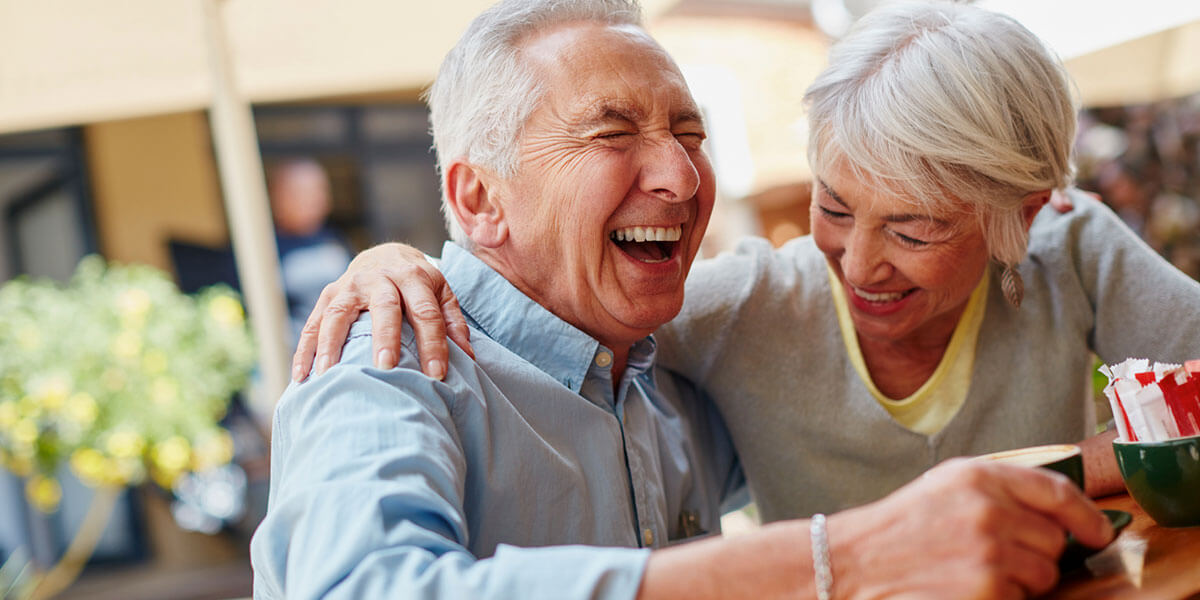 ---
Bellissimi Dental provides dentures in Brunswick, Ohio. Call 330-741-3334 to schedule an appointment.
A denture is a removable replacement for missing teeth. There are two types of dentures: complete (full) and partial dentures.
Complete (full) dentures are made after all the teeth in the upper and/or lower jaw have been removed and the gum tissue has healed. The denture includes an acrylic base that is custom-made in the dental laboratory and is made to look like natural gums. The denture sits over the gums or can be anchored to dental implants.
Removable partial dentures are made when only a few teeth need to be replaced. Removable partial dentures either attach to crowns on either side of the denture or to a metal framework that is then attached to the teeth on both sides of the partial denture. When worn during the day, removable partial implants can also be supported in place by dental implants. As opposed to being removable, partial dentures can also be anchored in place by being attached to dental implants.
How to Care for Traditional Dentures
---
Dentures are fairly simple to care for. They should be cleaned thoroughly every day - at least once. Although twice is more ideal. Use a non-abrasive toothpaste and a soft toothbrush that is designed for dentures as this will help you remove all the debris without causing damage. 
At night, soak your dentures in water or a cleaning agent to keep them moist until morning.
Benefits of Dental Implant Dentures
---
Both traditional dentures and partials are great options. But, those that are supported by dental implants are quickly becoming the gold standard. Here's why: 
They provide incredible stability since they are anchored directly into the jaw. 

They prevent your jaw bone from shrinking, keeping it healthy and strong. 

They can easily improve your quality of life.
Frequently Asked Questions About Dentures
---
What if I don't like the way dentures feel?
We will work with you to ensure that your dentures feel as comfortable as possible. However, it is important that you understand there will be a period of adjustment. They may feel weird or bulky at first. They may impact your speech and make chewing foods a challenge - all until you get used to them. Soon enough, they will feel like you've worn them forever.
How often do dentures need to be replaced?
The average lifespan of traditional dentures is about 5 to 7 years. They will need to be replaced after this time. Dental implant-supported dentures will last 15 years on average. Though it is worth noting that, with exceptional care, they can last even longer.
Is it safe to leave dentures in all the time?
If you have removable dentures, it is recommended that you do not leave them in all the time as it may be harmful to your oral health. The longer you wear them, the more plaque will build up on the dentures and throughout the mouth - especially at night. This may leave you more susceptible to gum disease and other oral health concerns.