Teeth Whitening in Brunswick
---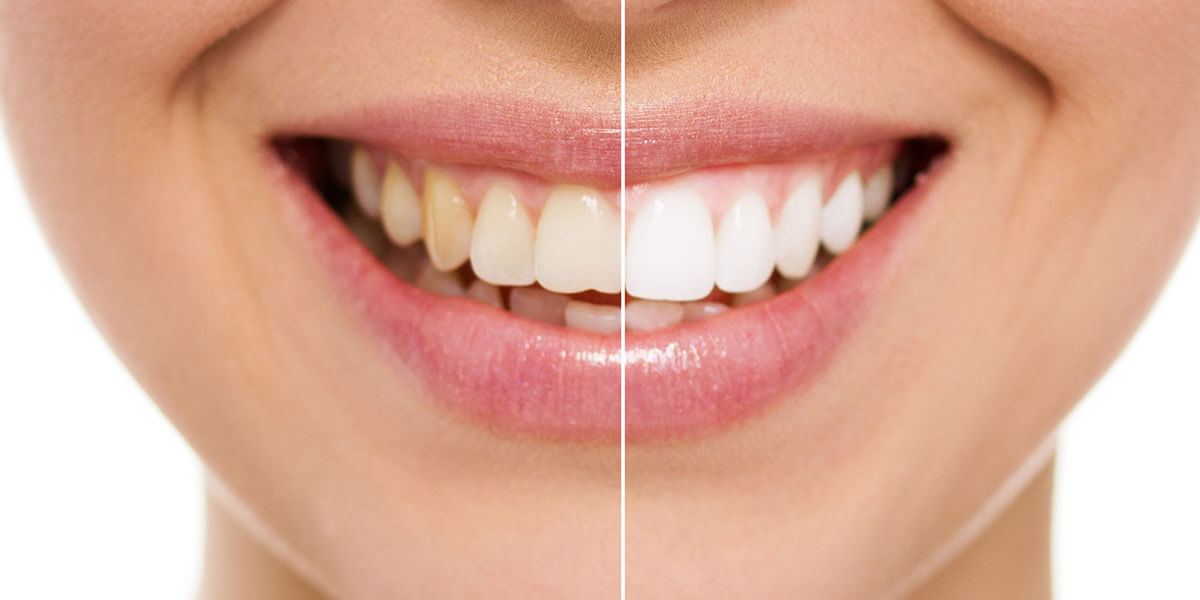 ---
Bellissimi Dental provides professional teeth whitening treatment in Brunswick, Ohio. Call 330-741-3334 to schedule an appointment
---
Teeth whitening is an affordable way to make a dramatic difference in your smile. When your teeth are stained or yellowing, it can age you beyond your years and make you feel self-conscious about your appearance. Professional teeth whitening gives your smile a makeover by treating discoloration that can't be removed by brushing alone. At Bellissimi Dental, we offer take-home whitening kits that allow you to get professional-grade results from the comfort of home, on your own time.
---
Frequently Asked Questions About Teeth Whitening
---
What is the best whitener for your teeth?
---
We offer both Opalescence Go and custom-made whitening trays, each of which is an excellent professional whitening treatment. Deciding which is best for you comes down to personal preference. If you don't want to bother filling trays with whitening gel each day, choose Opalescence Go. For a personalized whitening tray made just for you, opt for our custom-made trays and whitening gel.
---
Is professional teeth whitening painful?
---
Professional teeth whitening is not usually painful, but it can produce some mild tooth sensitivity in some patients. This is usually temporary, but if you've experienced tooth sensitivity after using whitening products in the past, let us know and we can modify your whitening treatment to ensure your comfort.
---
Why won't my teeth whiten?
---
Occasionally, teeth may be resistant to whitening treatments. This could be because the discoloration is coming from inside the tooth or because of enamel erosion. We can identify these issues and discuss alternative treatment options to help brighten your smile.
Call 330-741-3334 to schedule your appointment.
---